I prepare my next crowdfunding game The Admirals Challenge.  Here are some impressions of the game and work.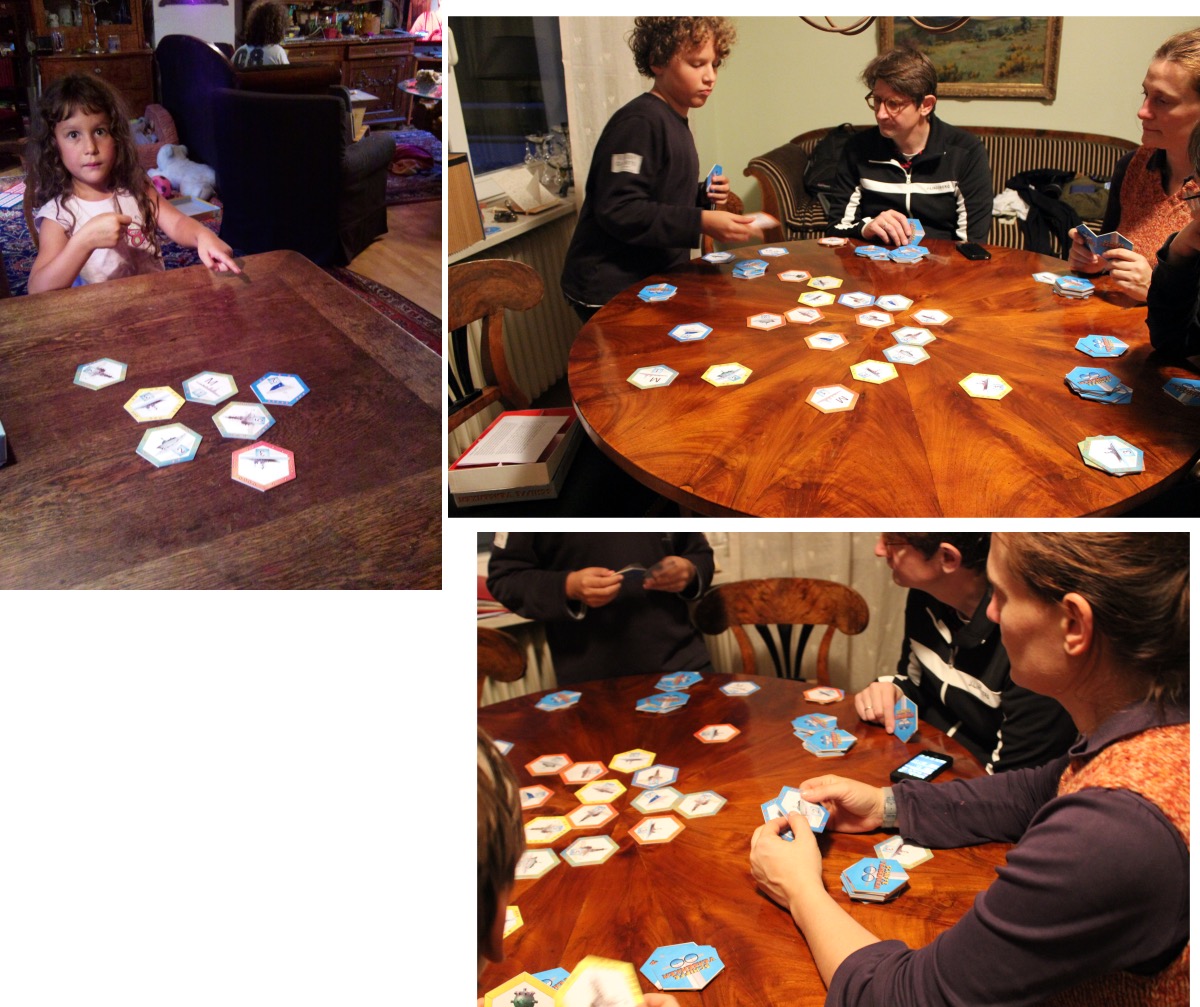 Up to 4 players can compete and sink the opponents fleet. It is a mixture of dexterity and tactical movements. Toss your ships and hit the right targets.
Here the rules for the game . 
Alexandr is busy with the artwork, check out some of his great images.